About Us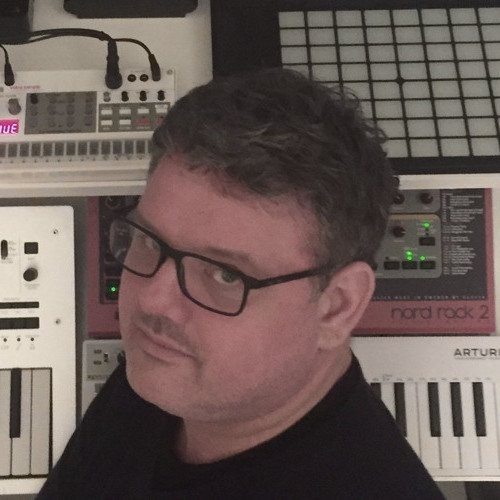 Toneworks is a small music technology company based in Copenhagen, Denmark. The company is fully owned by founder Rasmus Buskov and we rely on talented people from around the world to build and deliver our products.
Our mission is to design tools that spark and enhance the creativity of electronic music producers.
We avoid "me-too" products and always bring something new to the table. Perhaps not an entirely new way of doing things (familiarity has value too) but a new twist or take on classic tools, techniques and workflows that will propel you forward and help you create something unique.
You can always reach us on hello@toneworks.io.
Company Details
Toneworks ApS
Robert Jacobsens Vej 60, 3, T2
2300 Copenhagen
Denmark
VAT no. DK38759949